The production of palm oil explained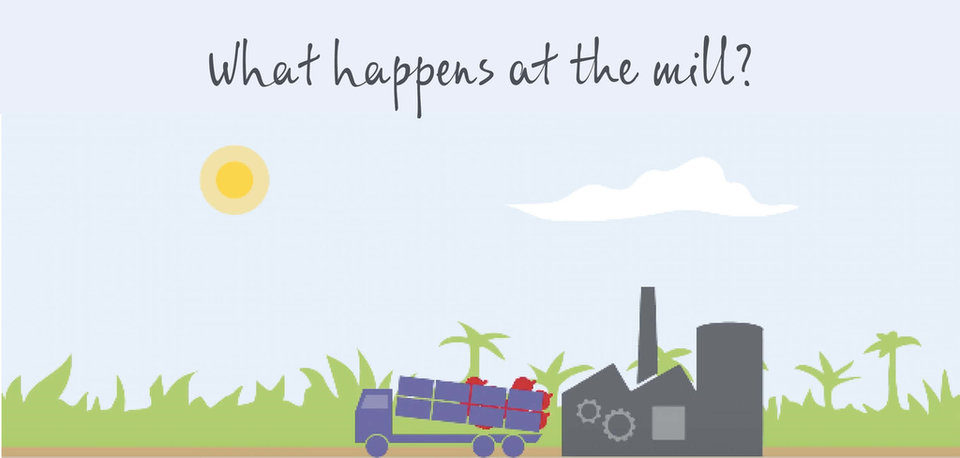 How is palm oil extracted from the fruits? What happens at the palm oil mill, at the refinery and at the fractionation facility? And what happens to the fresh fruit bunches after the oil is pressed from the fruits? In three short animated EPOA videos the production of palm oil is visualised and explained.
In the Multilingual Communication section on the EPOA-website we have pulled together EPOA video material and videos made by the different national alliances on Sustainable Palm Oil. Select your language to see what is available or check the English language to get the complete overview of EPOA videos.

.
Please note that recently we added subtitles to ­the following videos in various languages:

Traceability
Palm Oil and Health
How is palm oil produced: 3 videos about what happens at the mill, at the refinery and during fractionation
The functionality of palm oil in margarine
The functionality of palm oil in a croissant
The subtitled videos are published under several playlists on our YouTube Channel.